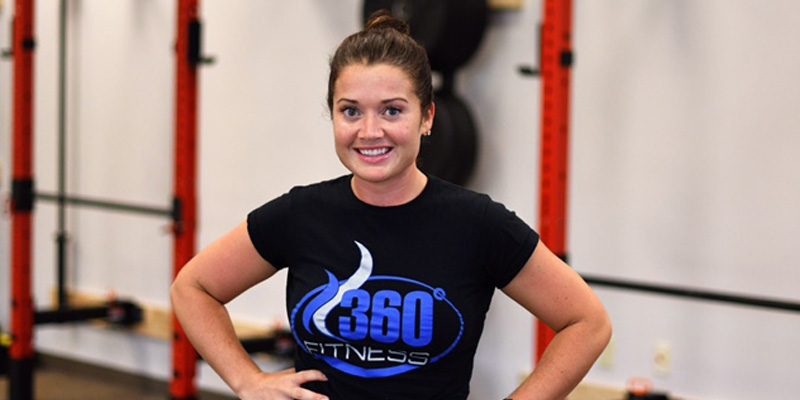 Corrective Exercise Specialist / Body Alignment Expert
Living a life filled with abundance, authenticity, and positivity, Briana knew she wanted to inspire and impact others' lives. In 2013, Briana received her Bachelor's Degree at Winona State University in Communications. Event planning was her first career path but quickly found out it was not for her. After reaching out for guidance from her first personal trainer in 2014, Briana created an amazing fitness journey herself, and knew how much she wanted to help others, feel the way she did. In 2015, her career path changed, she enrolled into one of the most rigorous, comprehensive and widely respected teaching programs in the world, training for her Advanced Teaching Degree through the Pilates Center. Finding her passion in life, she knew she could impact others' through her journey with Pilates. She continued her education as a Corrective exercises specialist, strength/conditioning maestro , and nutrition expert.
Briana leads dynamic group classes and individualized private lessons.
My purpose, and ultimate success in life, is quite simple: to provide everyone I meet with those "Ah-Ha" moments in life, doing things they didn't think were possible, and eliminating the mental barriers with living a healthy and active lifestyle.