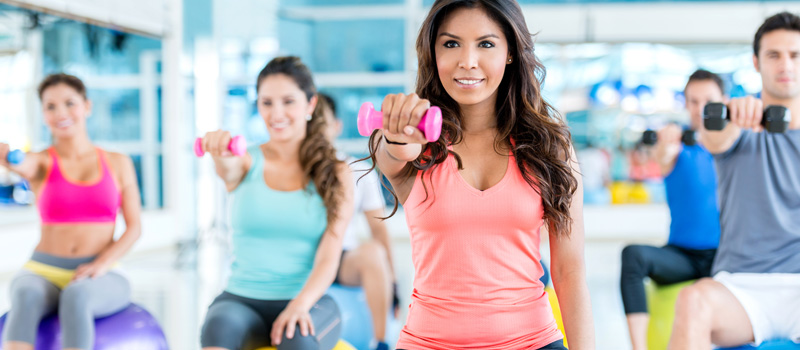 Postural Correction Group Classes (Coming soon!)
Our staff at 360 Fitness will take a group of 4-8 participants through a battery of postural testing. The 360 Crew will assign an appropriate course of action to help you get back to your "normal" self, and educate, while offering strategies to participants that will restore normal, pain-free range of motion.
Every participants' well-being is our utmost priority. Helping you carry on your daily, day-to-day activities, moving freely and worry free of those nagging aches and pains caused by overtightened areas and underactive muscles will be the primary focus of this group led path of training.
Don't miss out on your chance to feel better, breath better, and move better, sign up today!