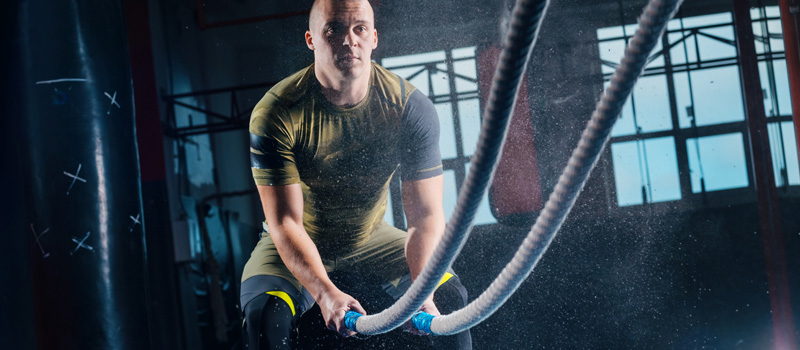 Sport Specific Strength Training
The 360 Fitness staff will custom tailor and address strength, conditioning, and functionality of your movement in these one-on-one or small group focused sessions. We will address the needs and demands of your specific sport(s) and make you the best well-rounded athlete you can be. Body control, strength progressions, power and explosive training, aerobic/anaerobic conditioning, and recovery will all be stressed in these 360 Fitness trainer-led sessions.
There aren't many opportunities like this to work with the best in the business and the staff at 360 Fitness is waiting to help! Get signed up today!