360 Fitness LLC uses PT Minder for all scheduling and payment options.
If you would like to sign up for private sessions, any class with our dedicated trainers, and join the 360 Fitness Family; please send us an email via the Contact page or stop in and say, Hello!"
We can walk you through the setup process and answer any questions that you have.
If you are already a member of the 360 Family, please use the "Sign In" fields to the right to sign in to the PT Minder interface to schedule your next session!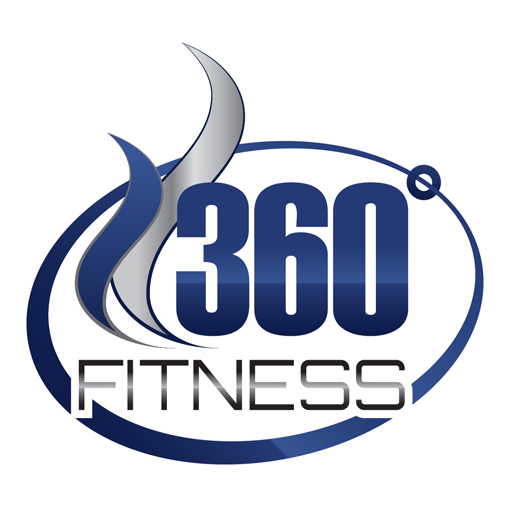 Keep in mind that you can always download the free 360 Fitness LLC app for iOS or Android devices! Just search for the 360 Fitness LLC in the app store!